Consulting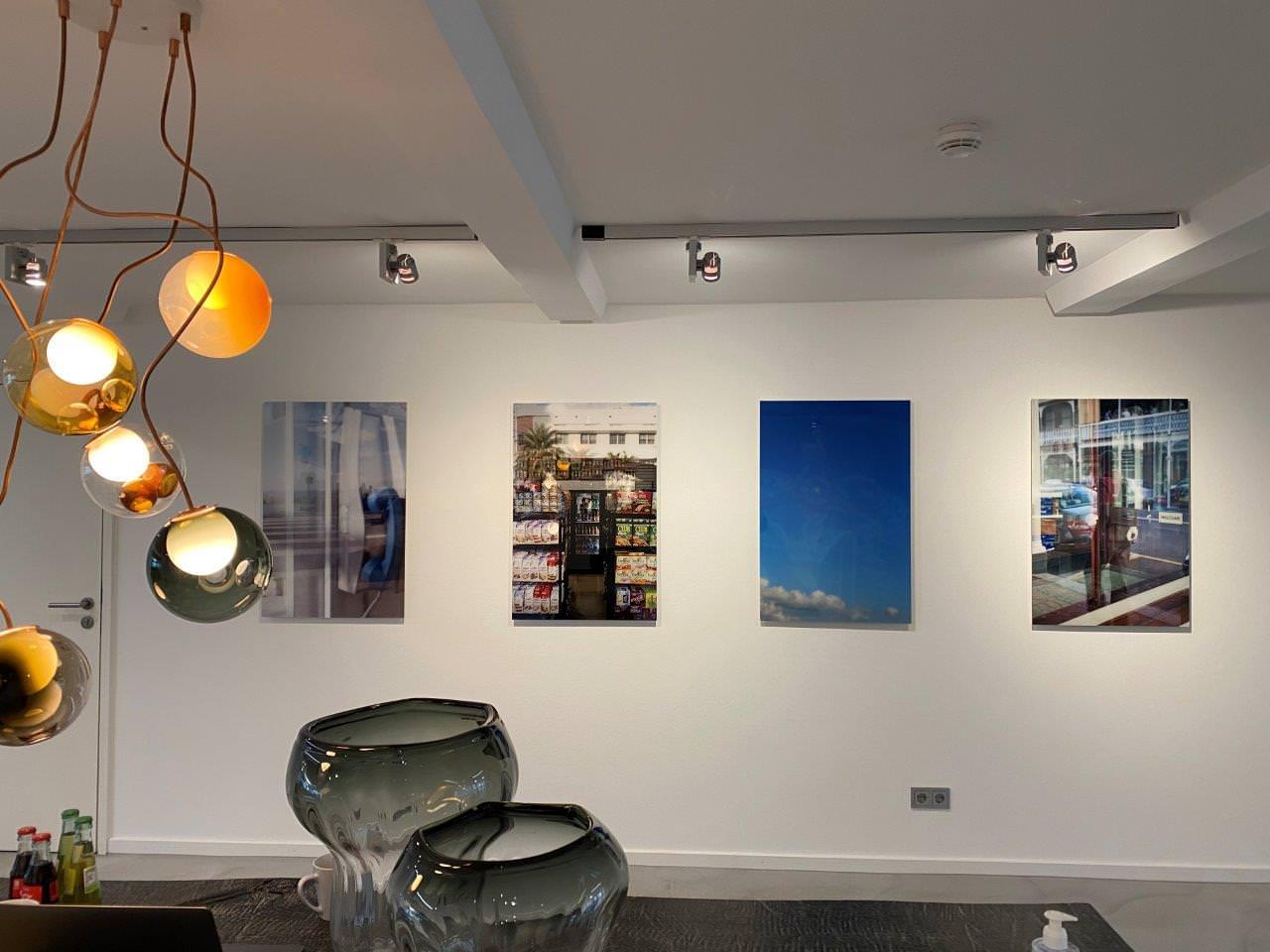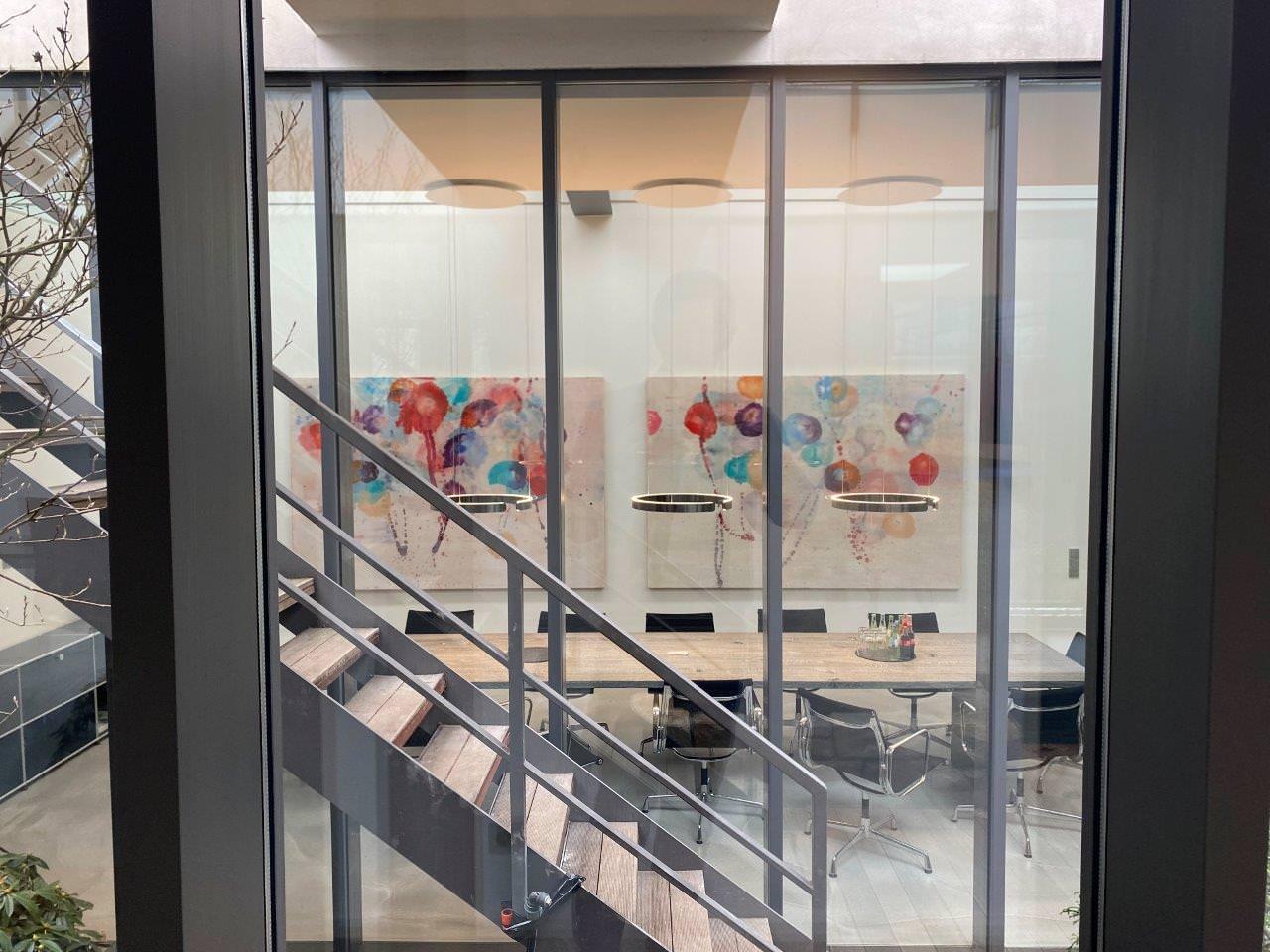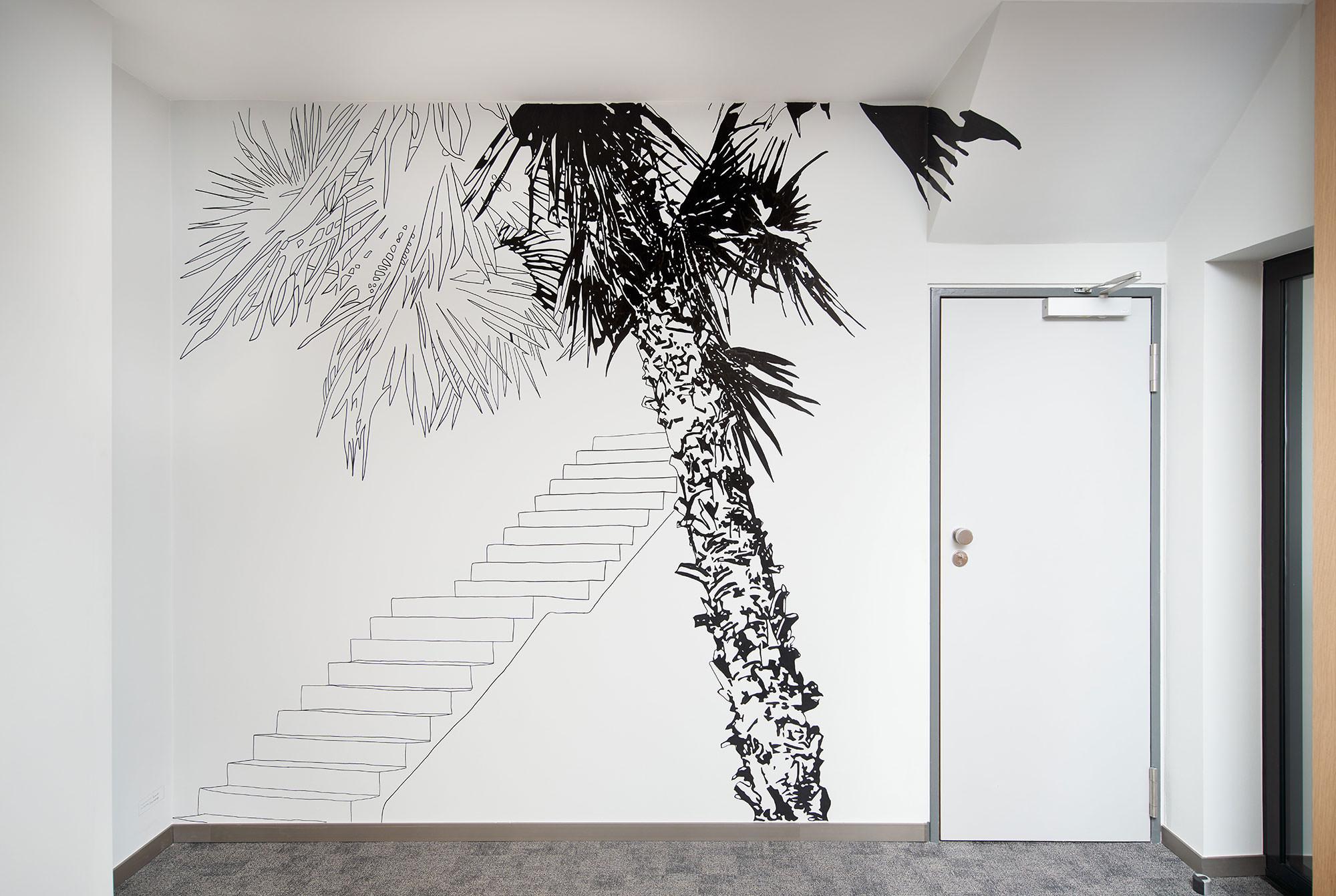 We aren't simply a classical gallery; we're also a team of art consultants. A dining room, living room, office, company – do these spaces need art? Together we can generate ideas and find solutions!
Consultation can focus on your home, your company, institution or collection. We can develop and handle art-in-architecture projects from the call for submissions to implementation; we can establish collections and curate exhibition projects.
Our consultation always starts with an in-depth analysis to identify your individual aim. We take the time to understand your wishes and visions. Based on this analysis we develop creative ideas for the best possible enrichment of your premises with and through art. A virtual presentation enables you to immerse yourself in the atmosphere of our suggestions beforehand.
Please contact us for a personal consultation, and together we can develop ideas for your premises as art becomes your partner in dialogue.
Let's experience art together. We love art!
Companies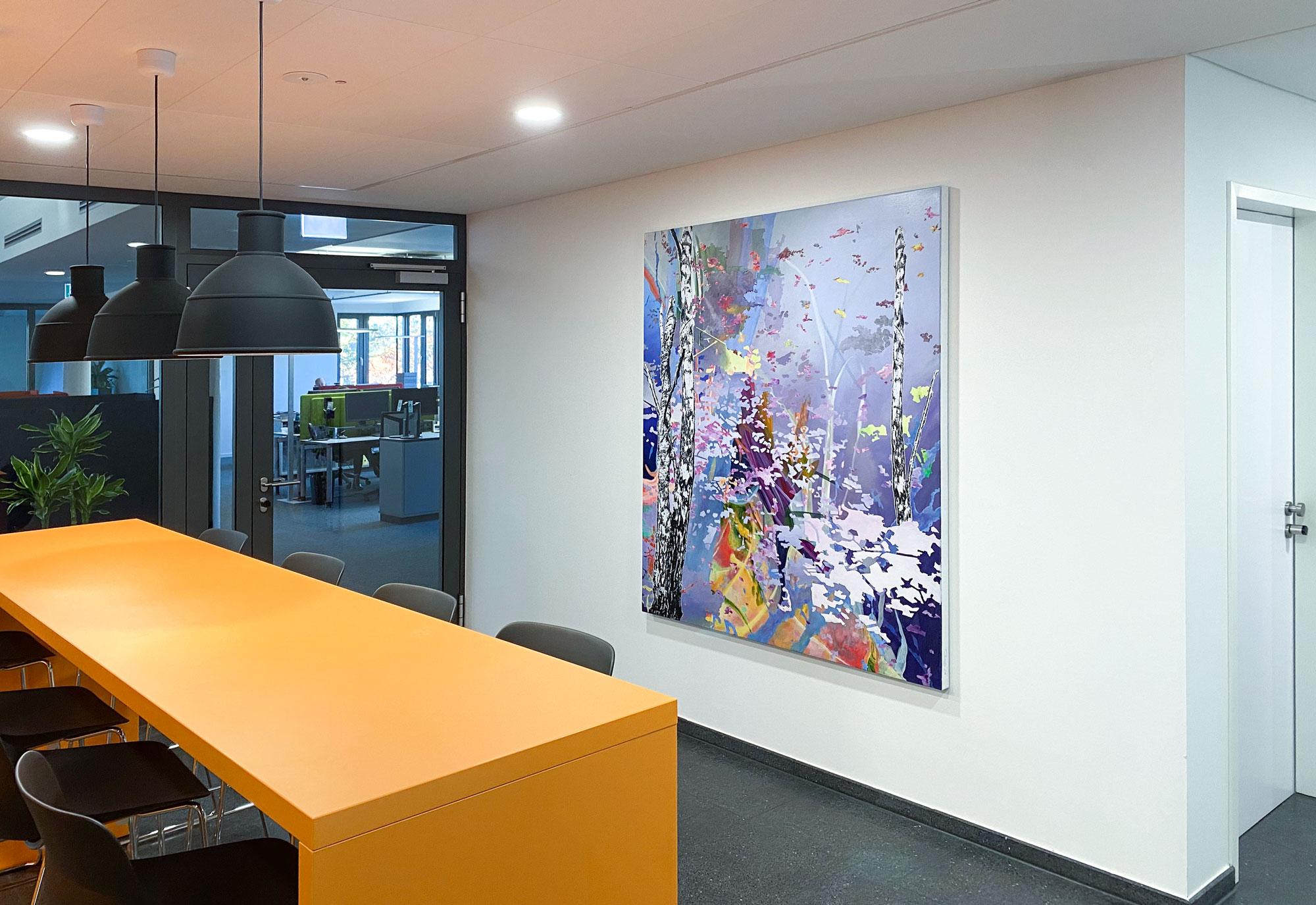 When art moves into a company, it positively changes the atmosphere of the premises.
Art can stimulate communication and develop a transformative power that strengthens the corporate culture. With our ideas and network of artists, we can bring new inspiration to your endeavours!
We're glad to be your business art consultants.
Art in Architecture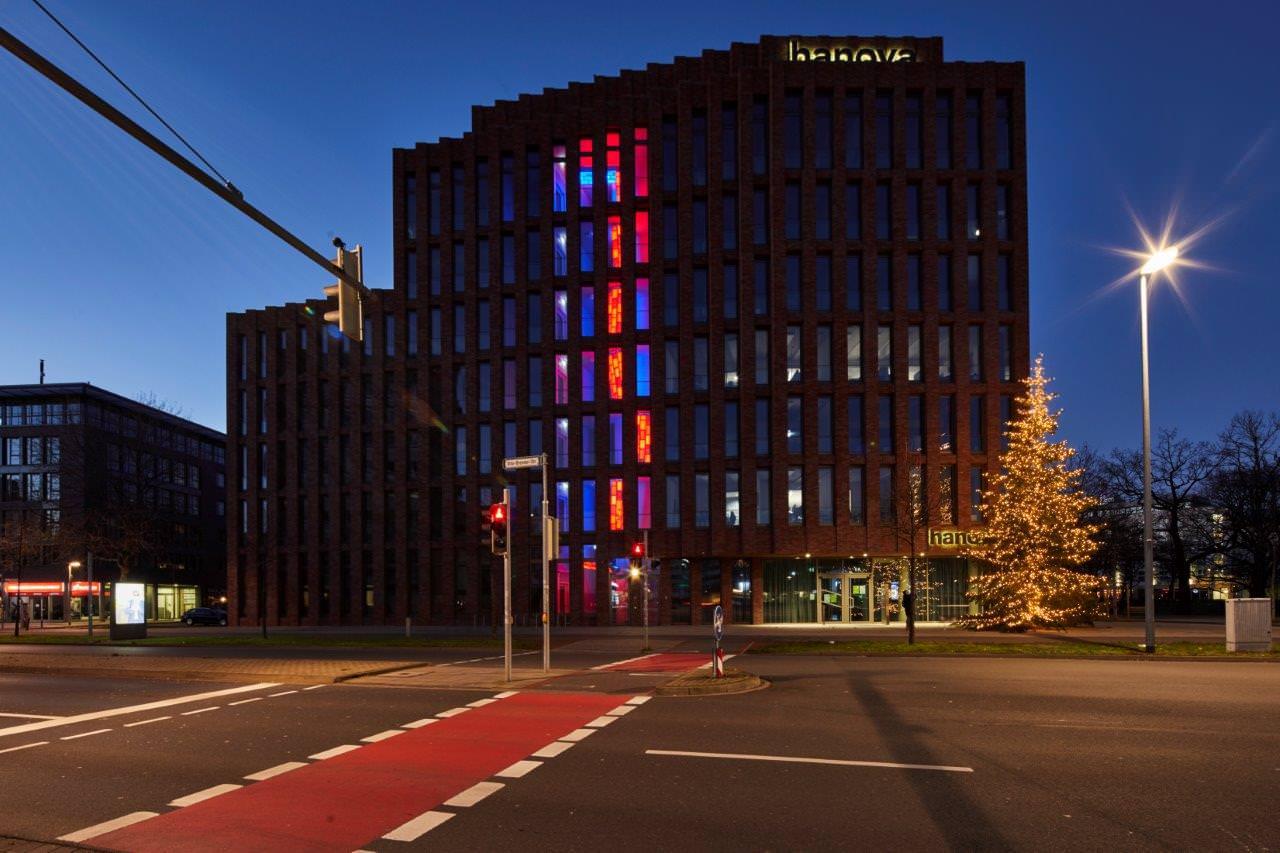 Architects create buildings according to spatially functional knowledge – artists interpret them and make new connections. Art always establishes a dialogue with the building, giving the location an additional profile.
We have developed considerable expertise in the organisation of art-in-architecture projects from start to finish. Together with you, we develop a concept for the realisation of such a project, defining the scope, site and parameters, and suggesting a procedure.
We organise entire art-in-architecture competitions from the task description, budget planning, selection and invitation of artists to the competition itself, the jury, contract negotiation and installation supervision.
Art and architecture as partners in dialogue.
At Home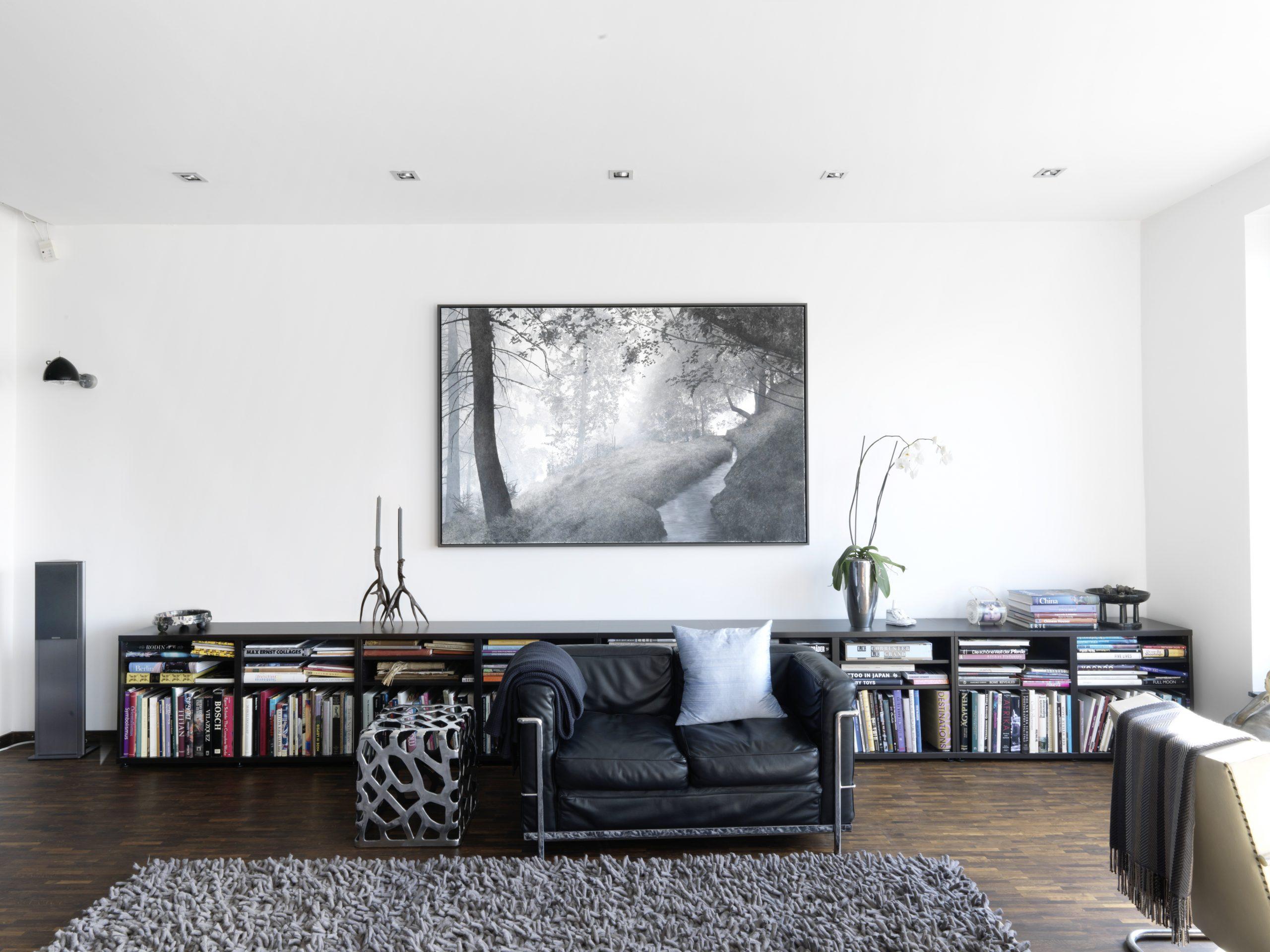 You can fall in love at first sight with a work of art in the gallery, or you can ask us to find something for a particular wall.
We like to get an exact idea of the situation for which you are looking – in your home itself or via photographs. Abstract? Landscape? Colourful? Monochrome? We find ideas to present to you from our wide portfolio of artists.
For us, white walls are always an inspiration!